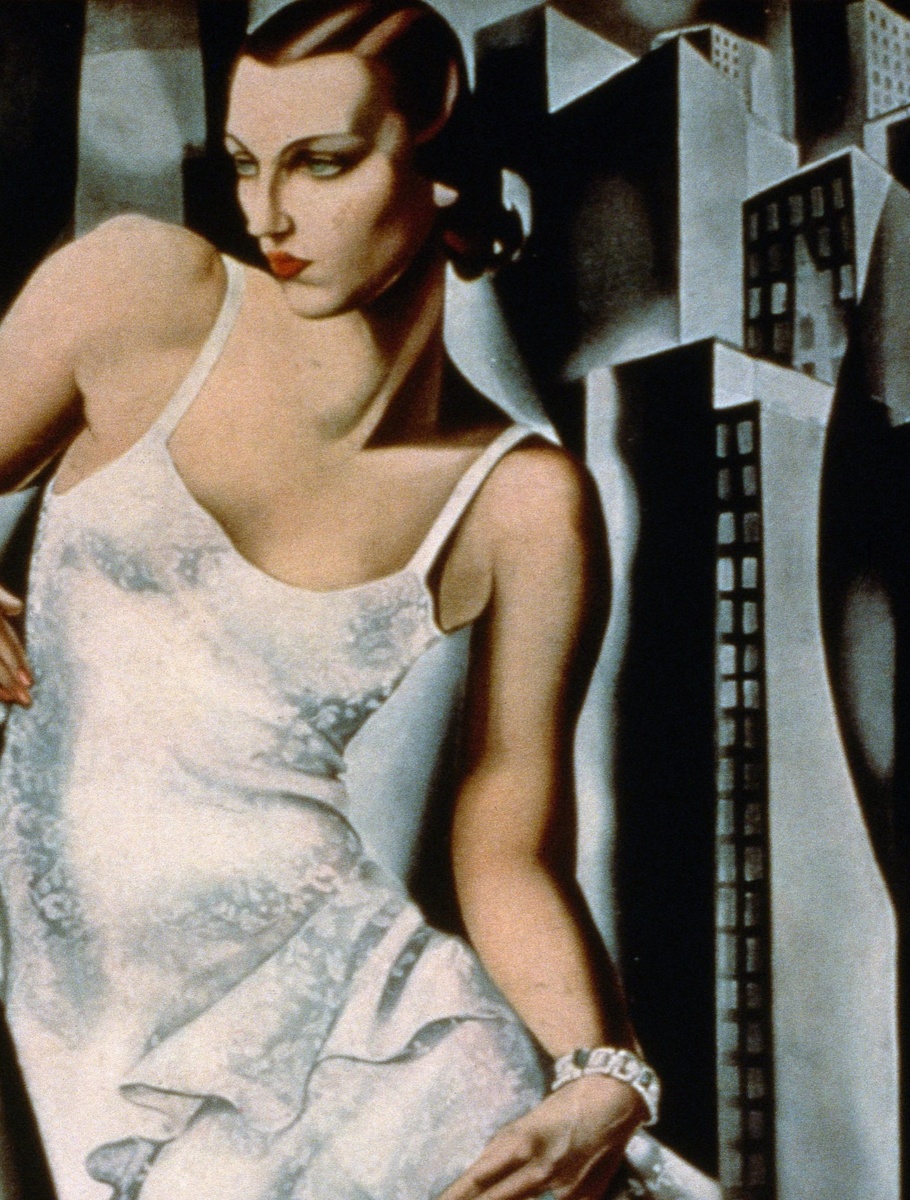 Machinal (recording)
by Sophie Treadwell
Box Office
If you have any further questions or wish to book over the phone, call us on +353 (0) 1 896 2559
"I can't go on like this much longer--going to work--coming home--going to work--coming home--Sometimes in the subway I think I'm going to die. I got to do something. I feel like I'm stifling."
Helen's private feelings begin churning when her corporate boss proposes marriage, locking her into the predictable, monochrome life of the American housewife. Helen does everything in her power to conform, but when she gets a taste of liberation, she resists the machine of upper-class society and attempts to free herself.
Presented by arrangement with Nick Hern Books.
The Lir Academy presents GradFest 2021 with the support of AIB.

Please see the programme here.
Tickets
| Standard | Concession |
| --- | --- |
| €10 | €6 |