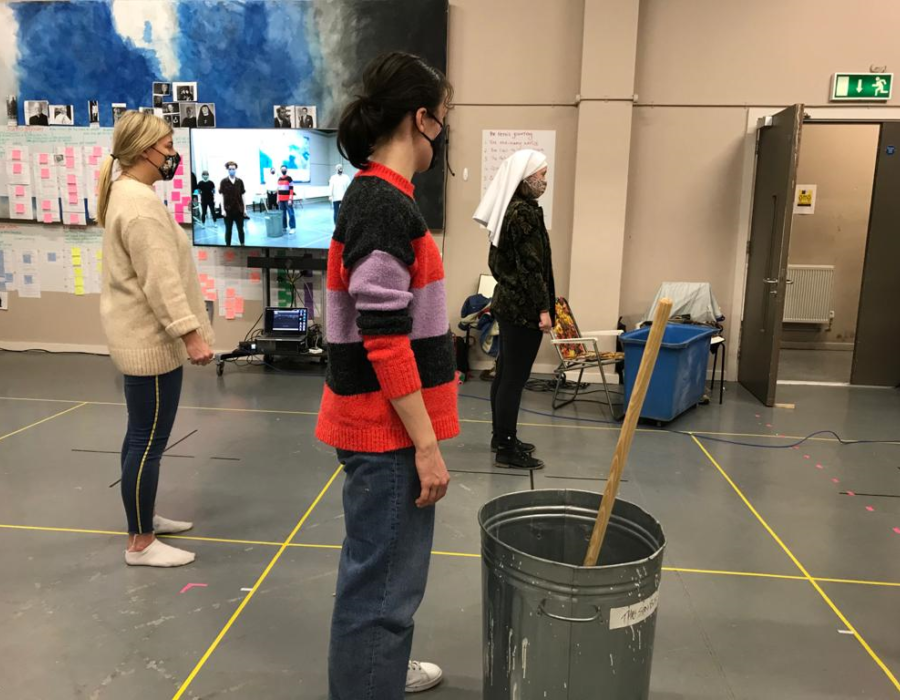 Covid-19
Despite the global pandemic, The Lir Academy has continued to deliver training to all its full-time students. We have continued to deliver short courses online. Scroll down to see more details on how we are keeping everyone safe and how students are continuing to work below.
The Lir Academy COVID-19 Masterplan 2021-2022 is a living document that is regularly updated to reflect government advice and the safest practices in all Lir Academy Activities, you can see it by clicking this link. It is supported by an additional document The Lir Academy Masterplan Appendices, which goes into more detail on specific areas within The Lir Academy.
Read the full original version of The Lir Academy COVID-19 Resumption of Activity Masterplan here and the shorter Executive Summary here.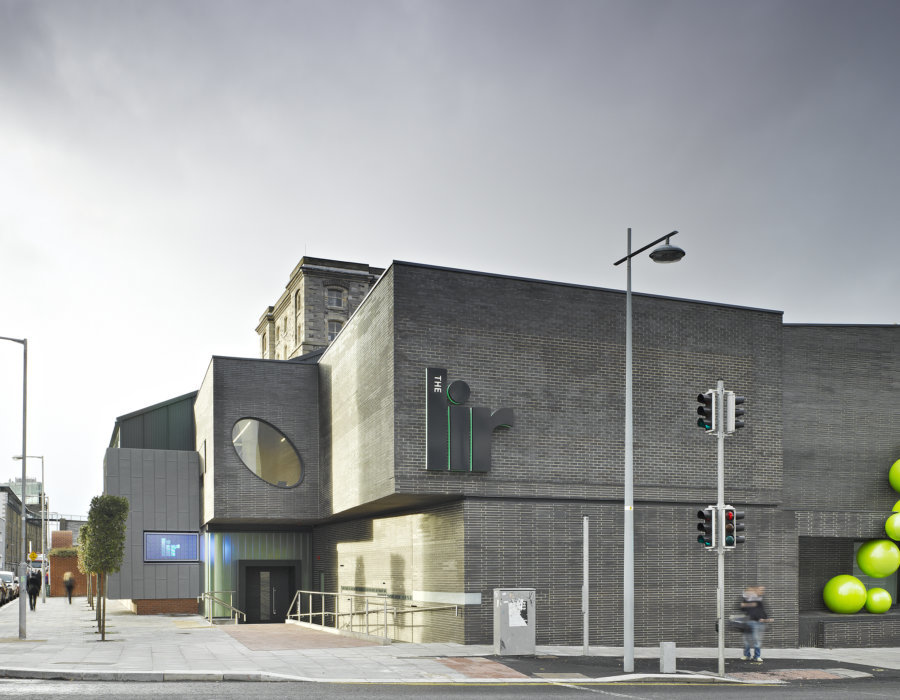 Over the last year, we have adapted as required to the pandemic. Since March 2020, we have delivered four online presentations and 10 in-house productions (with a limited audience), many of which were also livestreamed. All of this was delivered by our final year actors and crewed by technical students. Our teaching was predonimantly onsite in 2020-2021 and we plan to operate as usual in-house for 2021-2022