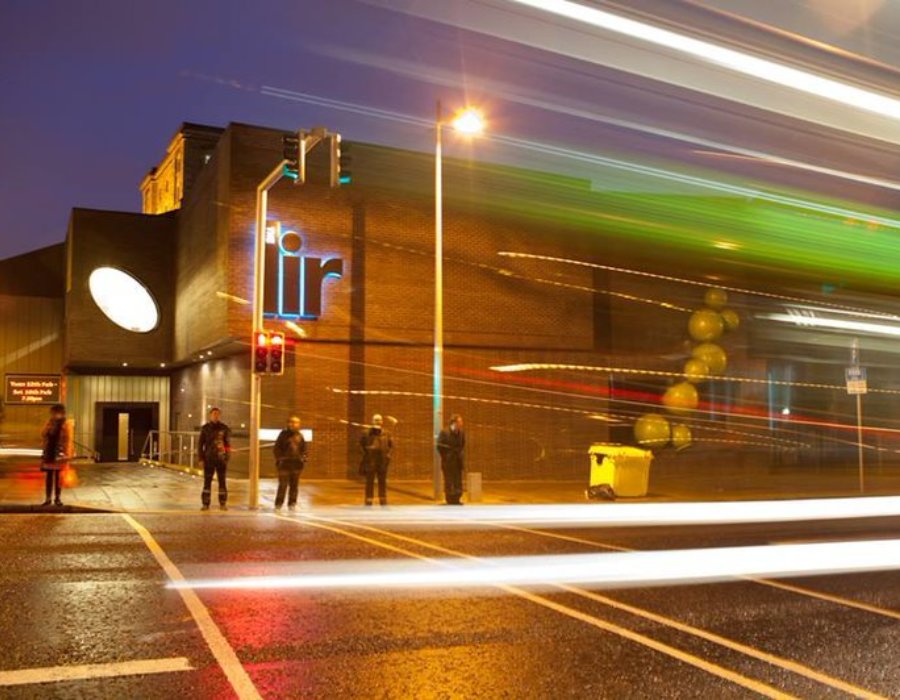 The Show Must Go On!
The Lir Academy Response Fund
We are extremely proud of our exceptional graduating class who have adapted to online direction and succeeded in presenting their Showcase virtually; an experience usually performed in Studio One at The Lir Academy and enjoyed by an invited live audience. Our students have demonstrated resilience and fortitude by delivering self-tapes in self-isolation during these unprecedented times.
Our priority is continuing to deliver training of a standard of excellence to all Lir students as we quickly adjust to teaching courses online. To achieve this, we have established The Lir Academy Response Fund to address the most pressing needs of our most vulnerable students.
Donations to this fund will connect high-need students with laptops and Wifi to ensure virtual learning can continue. It will also fund student emergency travel, rent deficits with lost earnings, medical costs and mental health support structures.
Your help can ensure The Lir Academy has the resources to support our campus community during these challenging times and remain strong well into the future.
Now, more than ever, we believe The Show Must Go On!
Thank you for your support.