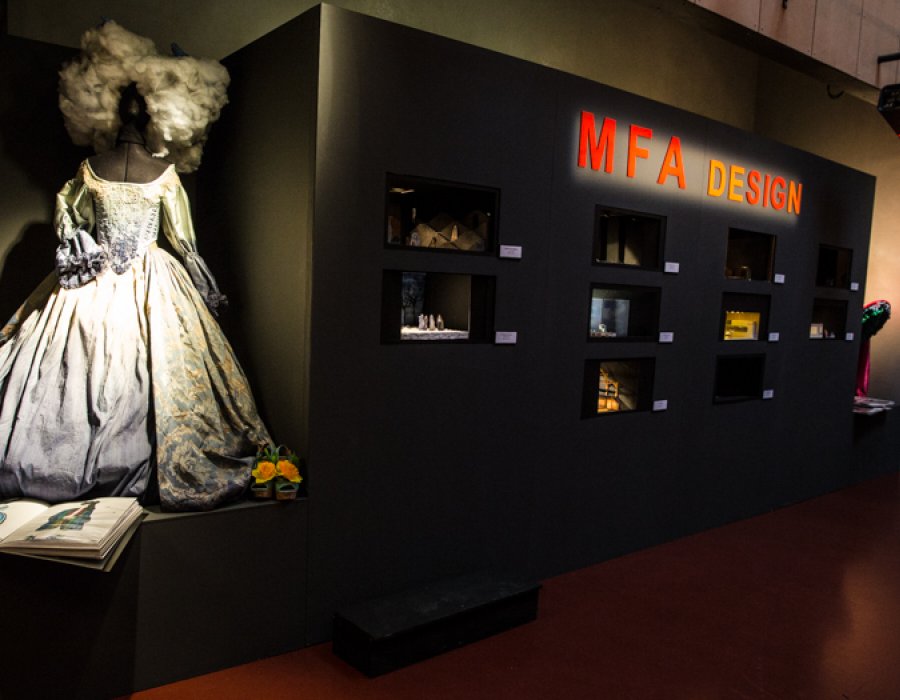 In-kind Sponsorship
The Lir carries several in-kind sponsorship opportunities in the areas of hospitality, services, travel and equipment.
Benefits
Potential accessibility to a broad demographic, including students (18 - 30 year olds); Dublin residents; theatre-goers; arts community; local employers and employees
Branding visibility throughout The Lir building and at all evening performances open to the public in The Lir Café / Wine Bar, e.g.: pop-up banners/scrim/promotional materials at events
Dedicated section and logo placement on www.thelir.ie (467,285 page views per year)
Logo placement on printed materials (Approximately 10,000 printed copies per year)
Acknowledgment of partnership via social media campaign
Announcement of partnership in E-zine (10 distributed annually)
Specific landing page on our FACEBOOK profile (8577 likes); Twitter mentions (6431 followers) and LinkedIn posts (375 followers)
Creation of hashtag on Twitter to monitor Twitter Analytics during partnership
Opportunity to become Title Sponsor of events including Friends and Patron Receptions, Showcase, Launches and Open-Days
Access to external digital screen facing Pearse Street and Grand Canal Dock (text only)
Development of partnership to include product placement in The Lir Café after initial in-kind sponsorship contract
Media exposure in associated PR and media coverage for individual events
To discuss benefits for an in-kind sponsorship agreement in more detail, contact Eimear Chaomhánach, Director of Development at eimear.chaomhanach@thelir.ie or 01 896 2559.