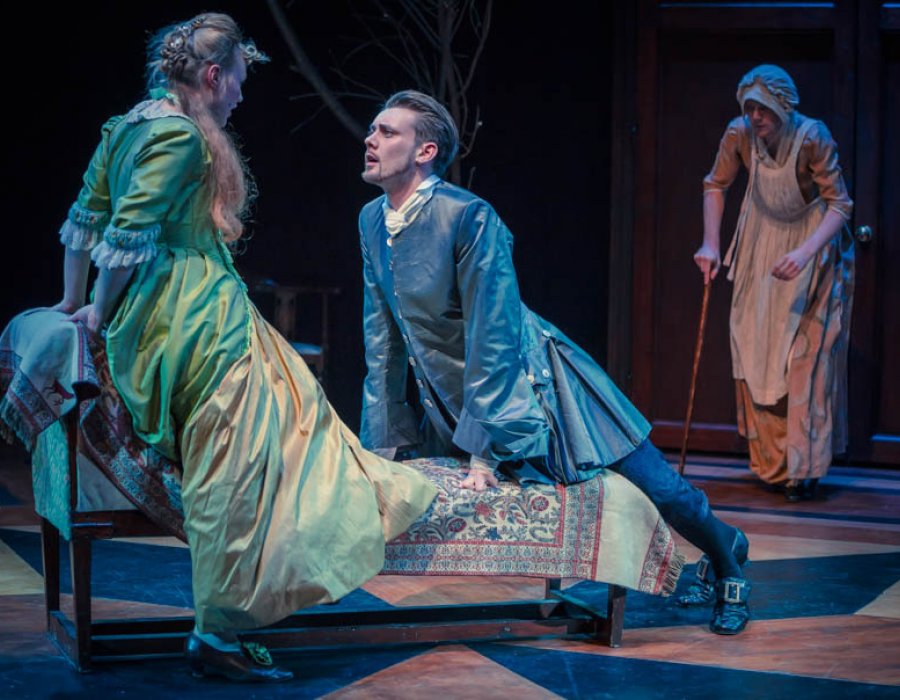 The Lir Connected
The Lir is excited to announce a new member-based initiative open to younger theatre enthusiasts with a passion for all aspects of theatre, film and television drama.
€80 per year (or just €6 p/m)
The Lir |CONNECTED is a dynamic collective of like-minded people. It offers unique networking opportunities with the theatre community as well as complimentary tickets to shows, talks and special pop-up events. By joining The Lir |CONNECTED, you become a special friend and associate of The Lir National Academy.
BENEFITS of joining The Lir | CONNECTED include:
Two complimentary evening tickets to student performances in The Lir
Discounted tickets (€5) to student performances all year round
Free theatre workshop/masterclass facilitated by teachers in The Lir
Invitation to The Lir |CONNECTED members event with refreshments, special guest appearances and networking opportunities
Invitations to recitals and talks with Q&A opportunities with actors, directors, writers, designers, stage technicians and The Lir's staff and teachers
Subscription to The Lir's e-Zine
To find out more about how to be part of The Lir | CONNECTED, please contact Eimear Chaomhánach, Development Manager, on 01 896 2559 or eimear.chaomhanach@thelir.ie