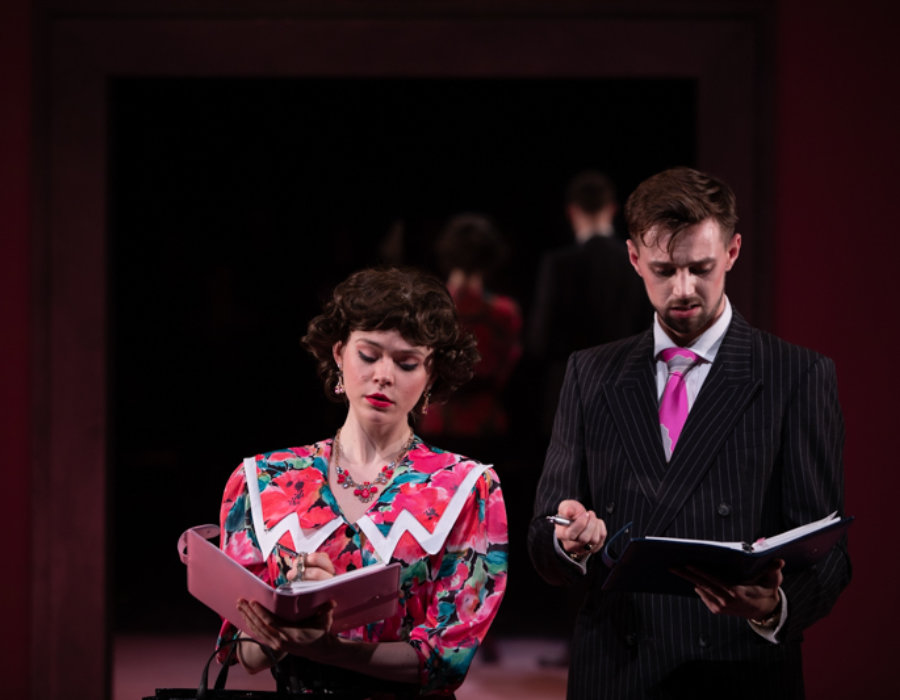 Postgraduate Funding
Are you considering applying for one of our MFA programmes, but you are concerned about finances? We have put together some funding resources!
1. The Patricia Leggett Playwriting Scholarship
The Patricia Leggett Playwriting Scholarship is a fully paid scholarship awarded to one applicant on the MFA Playwriting. Find out how to apply here. Applications close on 2nd April.
2. The Haddad Fellowship
For the first time, the Haddad Fellowship includes The Lir Academy's MFA Playwriting, Stage Design and Theatre Directing. It is available for Brazilian students and covers the travel, living and education costs of the course for up to €35000. You can register here until 1st April.
3. Trinity College Dublin Funding
Trinity College Dublin has various funding opportunities for EU and international students, available on their website. Learn more about them here.
4. SUSI Grant
The SUSI Grant can be accessed by EU and international students who have lived in Ireland for three out of the past five years. The grant is income-assessed and you can use the Eligibility Reckoner online to see if you qualify.
5.The Lir Academy Bursary
The Lir Academy Bursary is available for EU students and it is income-assessed. Applicants can only apply for it once they have been offered a place.