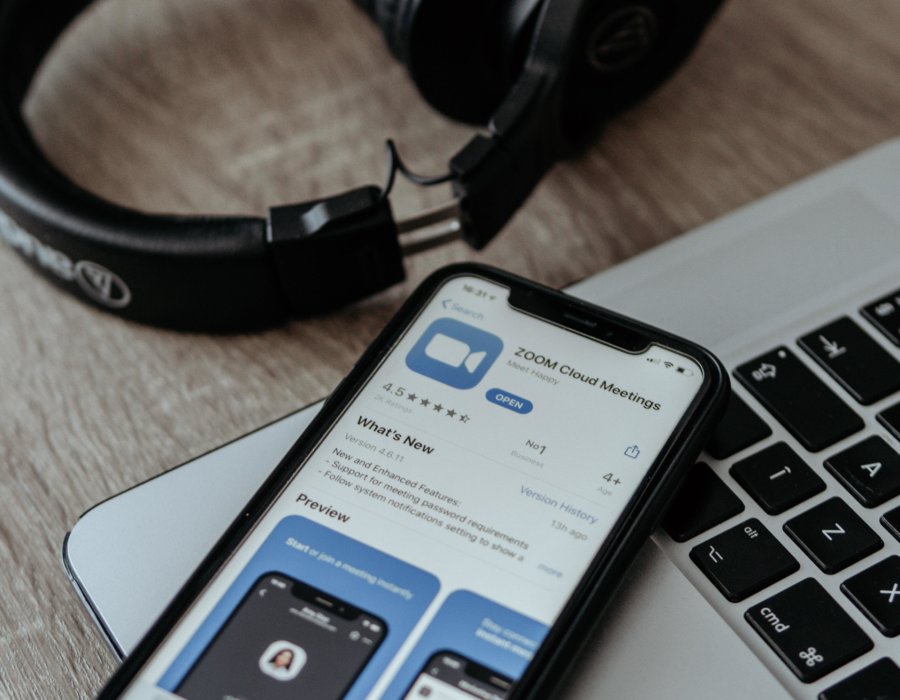 Virtual Team Training
Online group workshops designed to bring all the benefits of The Lir at Work's communications training, to the virtual world.
Contact us now
The working landscape for all industries has changed drastically this year - yet the need for clear, effective communication and maintaining human connections remains as vital as ever.
The Lir at Work help companies to maximise their overall team performance by helping their team members' become brilliant communicators. We have now moved some of our most popular group workshops into the virtual world - with online Group Workshops and Masterclasses now available.
VIRTUAL TEAM TRAINING
Choose from Personal Impact/ Presenting Made Brilliant / Storytelling for Business

'Full Day' Workshop: 4 x 90-minute Modules delivered over 2-4 days
'Half Day' Workshop: 2 x 90 minute Modules delivered over 1-2 days

Small Online Groups - up to 8 team members per tutor
Practical Online training with real-time feedback
All workshops include an introduction to Online Communication Techniques
VIRTUAL MASTERCLASSES
An introduction to The Lir at Work's communications training
Choose from Personal Impact/ Presenting Made Brilliant / Storytelling for Business
Available for up to 8 team members
Two Hours in duration
For a more personal coaching experience, why not try our 1:1 Personal Online Coaching aimed at equipping you with the communications tools required to connect in an online world.

Looking for something more bespoke? We can develop training to meet the individual demands of your business. Contact us today: 083 3043372 / liratwork@thelir.ie