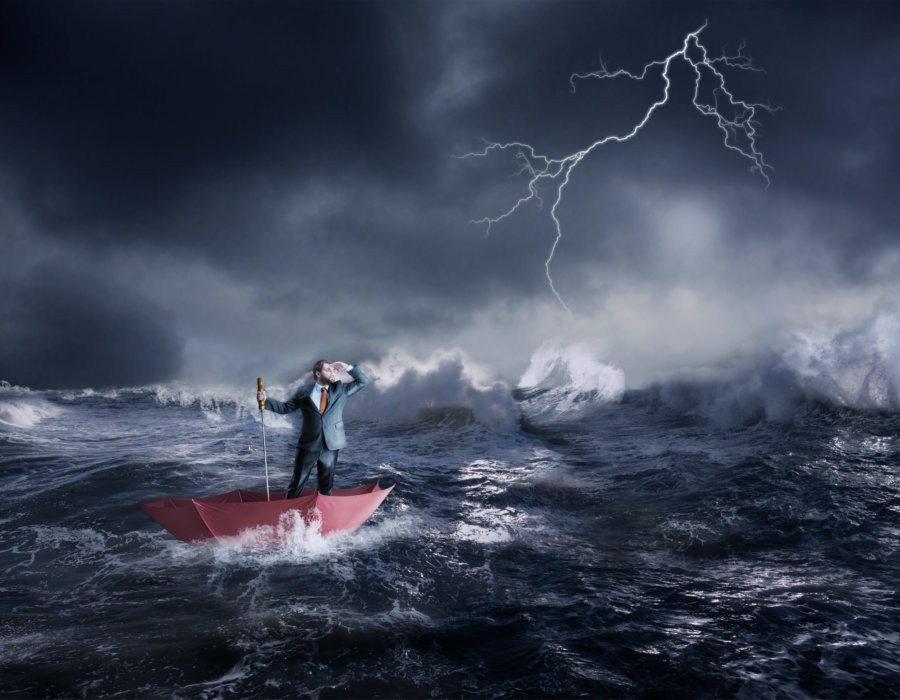 Resilience Training
A workshop that equips you with a tool-kit of techniques and approaches which will transform the way you approach and overcome adversity, challenges and stress in the workplace.
Contact us now
Our Resilience Training workshop focuses on helping our clients develop a range of skill-sets, approaches and mindfulness techniques which allow them to adapt to, overcome and flourish when faced with adversity, challenges and stresses in the workplace.
Through a mix of reflective and practical exercises, you will learn about the many stressors that can affect us in the workplace, their potential effect on our emotional and mental health - and how we can disrupt our natural auto-response processes to allow us to adapt to stressful challenges and work through them with a more positive, proactive approach.
Through this workshop you will:
Develop an understanding of the basic pillars of Resilience
Understand our natural responses to threats / adversity
Become aware of the main 'thinking traps' which inhibit resilience.
Develop flexible and effective positive thought processes
Develop self-efficacy
Understand the mind / body connection and its role in resilience.
DELIVERY
As the health and safety of our clients is of paramount importance, this workshop is currently available ONLINE as a 2 Hour workshop or can be combined with our Managing Difficult Conversations workshop and delivered across 2 workshops.
ABOUT THE TUTOR
The workshop is designed and delivered by Carol Noakes, one of the UK's leading voice and performance coaches. In addition to her voice coaching credentials, Carol is accredited in Leadership and High Performance Development along with Insights Discovery, NLP and mindfulness-based coaching. Carol's clients include HSBC, Accenture, Barclays, Virgin, Channel 4, Twitter, UNICEF, Credit Suisse, British Foreign & Commonwealth Office and The House of Commons.