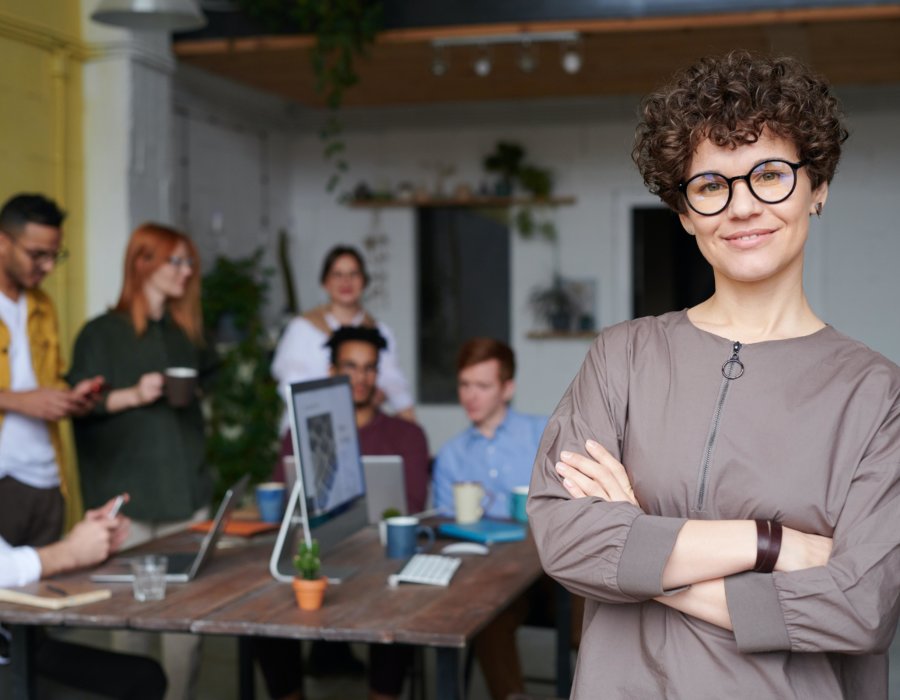 Impact & Influence for Women in Business
NEXT OPEN WORKSHOP ....................... 28TH & 29TH SEPTEMBER ..................... 9.30am - 12.30pm ..................................... Via ZOOM........................................... €450+vat
Contact us now
CONTACT liratwork@thelir.ie TO BOOK YOUR PLACE TODAY!
A communications workshop designed specifically for women in business which explores the power of voice, physicality and language in the workplace.

Impact & Influence for Women in Business is a practical communications workshop designed to empower women in business with communications skills and techniques that can transform their performance in the workplace - allowing for them to give an impactful, authentic performance when making presentations, leading teams, engaging with stakeholders or chairing meetings.
This highly practical course is designed for women professionals working at, or aspiring to reach, management level. We will take you through the fundamental tools of communication - the body, breath and voice - to equip you with the skills to release your full potential. You will learn how to use these skills to make an impact in front of different audiences and in different environments.

Through this workshop participants will:
Understand the role of the Body, Breath & Voice in confident, effective communication
Understand common leadership body and language traits
Identify their Personal brand
Develop their Physical Presence
Find their Voice
Understand Active Listening
Set goals for the future
PEOPLE WHO HAVE BOOKED THIS COURSE WERE ALSO INTERESTED IN Personal Impact