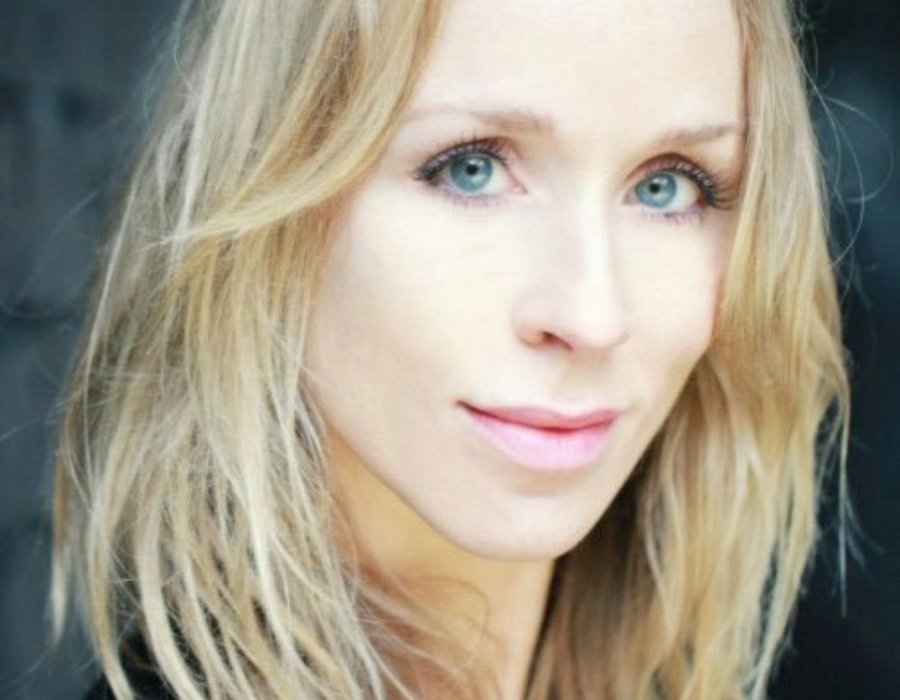 STORYTELLING FOR BUSINESS, OPEN COURSE: Friday 21st February 2020
Learn the fundamentals of how Storytelling works - and how it can help you connect with your audience with greater impact than ever before.

STORYTELLING FOR BUSINESS OPEN WORKSHOP
FRIDAY 21st FEBRUARY 2020
WITH LUCINDA WORLOCK
Stories are a common human experience that unite us all. Stories serve different functions and uses: to entertain, to connect, to inform, to instruct, to engage. By examining the fecundity of a story and its powerful ability to draw the listener in, this course explores the fundamentals of effective communication.
This workshop develops an understanding of how we can utilise this essential human characteristic to increase the power of communication using the techniques and structures of storytelling. Dynamic, vibrant and powerful communication is all possible using the principles taught in this course.
By the end of the day you will:
Learn the basic techniques and structures involved in storytelling
Learn the mechanics of effective storytelling
Be a more engaging, skilful and confident communicator
Understand how to use a story to connect with audiences of various sizes and indifferent contexts
Develop a practical understanding of the applications of story in a work and social environment
Have the ability to 'hook' an audience and engage them from the offset
Sustain the audience's interest with confidence
Have a range of skills at your disposal which develop flexibility, authenticity and impact
Recognise the power of storytelling and why stories matter to us

Our professional courses are highly practical. All include movement and some may include floor work. You may also be asked to read aloud from various texts.


DATE & TIME : Friday 21st Feb 9am - 5pm
VENUE: The Lir Academy, Grand Canal Dock.
COST: €650+VAT per person (including breakfast, lunch & refreshments)

BOOK NOW : Places are limited to just 8 people. To secure your place on the workshops contact us now on (01) 8964476 or email us: liratwork@thelir.ie

ABOUT LUCINDA WORLOCK

Lucinda is a versatile and dynamic voice and communication coach with ten years' experience training a diverse client base from a broad range of industries, including healthcare, media, public sector, civil service, politics, sports, financial services and consulting across the UK, Europe, Asia and Central America.
As a trained actor, and with a MA in Voice Studies from the Royal Central School of Speech and Drama, she is a specialist in transferring creative performance techniques to the business sector. Her focus is always on empowering participants through enhanced self-awareness for confident, flexible and authentic communication.
Lucinda has taught voice at many of London's top drama schools, and is a voice teacher for the BFA and MFA Acting at Rutgers Conservatory with Shakespeare's Globe, as well as part of the Globe Education faculty. She is an accent and dialect coach for stage and screen, and a trained Pilates instructor, devising an integrated system of Pilates and voice training for enhanced vocal power and physical awareness.
Her specialisms include accent and voice coaching, personal impact and presentation skills.
Lucinda's clients include Capco, KPMG, Saracens Rugby Club, St. John's Hospice, St. Tropez, TedX Stormont, the European Commission, the Guardian, the Ministry of Defence, the Northern Ireland Assembly and Twitter.