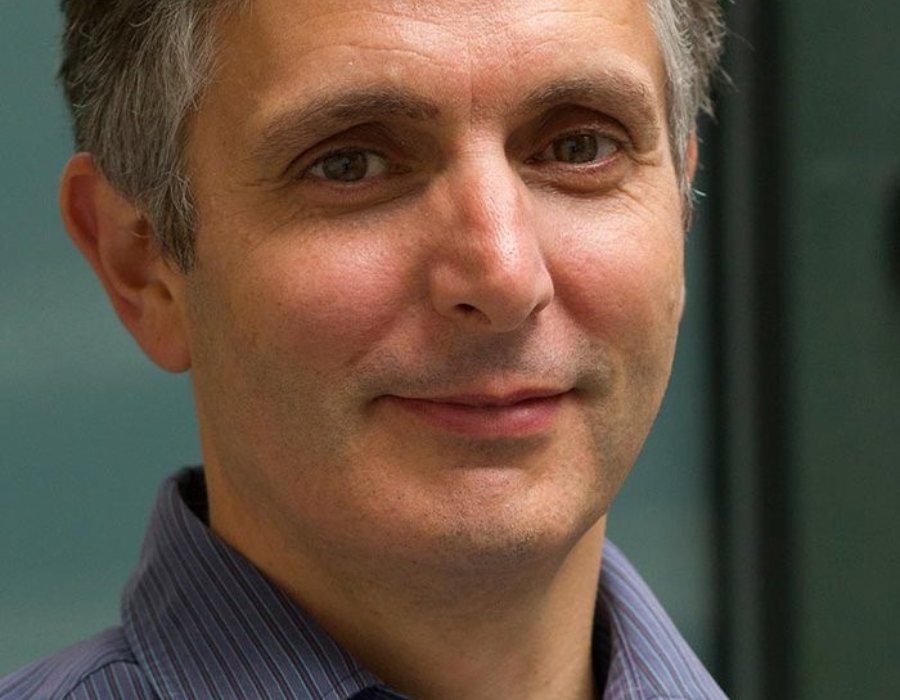 Storytelling for Business, 18th & 19th February
This communications workshop will help you bring your presentation skills to the next level. By harnessing the age-old power of storytelling; learning how storytelling works AND how you can apply its power to connect with, and emotionally move people in any situation - you will be able to engage with, influence and inspire audiences like never before.
STORYTELLING FOR BUSINESS
with Andrew Tidmarsh
18TH & 19TH FEBRUARY 2021
9.30AM -1PM each day
Stories are a common human experience that unite us all. Stories serve different functions and uses: to entertain, to connect, to inform, to instruct, to engage. By examining the fecundity of a story and its powerful ability to draw the listener in, this course explores the fundamentals of effective communication.
This course develops an understanding of how we can utilise this essential human characteristic to increase the power of communication using the techniques and structures of storytelling. Dynamic, vibrant and powerful communication is all possible using the principles taught in this course.
Course Principles
By the end of the day you will:
Learn the basic techniques and structures involved in storytelling
Learn the mechanics of effective storytelling
Be a more engaging, skillful and confident communicator
Understand how to use a story to connect with audiences of various sizes and indifferent contexts
Develop a practical understanding of the applications of story in a work and social environment
Have the ability to 'hook' an audience and engage them from the offset
Sustain the audience's interest with confidence
Have a range of skills at your disposal which develop flexibility, authenticity and impact
Recognise the power of storytelling and why stories matter to us
WHEN?
This 6 Hour workshop comprises of 4 x 90 minute modules delivered over 2 days:
Thursday 18th February 9.30am-12.30pm ( Modules 1 & 2)
Friday 19th February 9.30am-12.30pm ( Modules 3 & 4)

WHERE?
Due to COVID-19 restrictions, all of our workshops are now being delivered virtually via ZOOM.

HOW TO BOOK:
To book your place on the workshop email liratwork@thelir.ie

Cost per person: €450+vat
A maximum participant/tutor ratio of eight to one provides a high level of individual attention and feedback.
ABOUT THE TUTOR
The workshop is designed and delivered by Andrew Tidmarsh, one of the UK's leading Voice and Communications consultants having previously worked as course director of both RADA's Foundation Course and Drama Centre London's MA in European Classical Acting - along with working as an Associate Teacher for RADA and as a Tutor on the MA in Playwriting at Goldsmiths, University of London.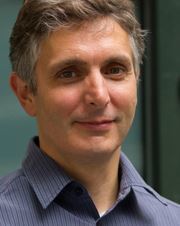 Andrew has taught acting for dancers at the English National Ballet, text, voice and scene study at Shakespeare's Globe and rehearsal processes and techniques for TV and film at Wimbledon Theatre. He holds a BA (Hons) in English and German and an MA in Text and Performance Studies (with distinction) from King's College London and RADA.
Andrew's communications skills training for business includes presentation coaching for Deutsche Bank's equity derivatives department and AMV BBDO Ltd; leading extended courses in the Middle East; and regularly coaching executives at Ted Baker, preparing them to present new lines of clothing to the rest of the company. He also works with numerous pharmaceutical, energy and media clients.
Andrew is an established, award winning director of theatre and short films, as well as a published writer. His books include An Attitude for Acting: How to Survive and Thrive as an Actor (written with Dr Tara Swart) and Genre: Guide to Writing for Stage and Screen.