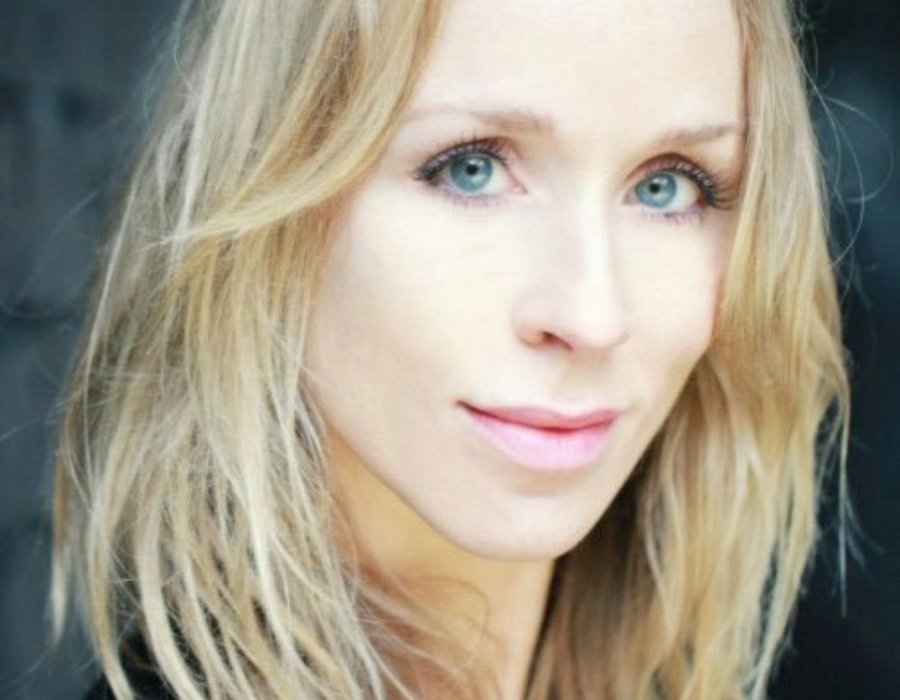 STEPPING UP IN CONFIDENCE FOR WOMEN, OPEN WORKSHOP, FRIDAY MARCH 20TH
A practical workshop designed specifically for women in business - focusing on how the empowering benefits of clear, confident communication can transform a person's performance in work.
STEPPING UP IN CONFIDENCE FOR WOMEN
FRIDAY 20TH MARCH 2020
WITH LUCINDA WORLOCK
This practical workshop focuses on empowering the body, breath and voice - to help each delegate discover their inner confidence, develop their personal brand and overcome the unique challenges that women face in competitive working environments.
Stepping up to management level can be daunting, and sustaining the confidence in your personal abilities can be challenging in a fiercely competitive workplace.
This one-day, highly practical workshop is designed for women either working at, or aspiring to reach, management level. We will take you through the fundamental tools of communication - the body, breath and voice - to equip you with the skills to release your full potential. You will learn how to use these skills to make an impact in front of different audiences and in different environments.
A maximum participant/tutor ratio of eight to one provides a high level of individual attention and feedback.

Building Confidence
Common body and language traits
Identifying your Personal brand
Developing your Physical Presence
Finding your Voice
Setting goals for the future

Our professional courses are highly practical. All include movement and some may include floor work. You may also be asked to read aloud from various texts.


DATE & TIME : Friday 20th Mar 9am - 5pm
VENUE: The Lir Academy, Grand Canal Dock.
COST: €650+VAT per person (including breakfast, lunch & refreshments)

BOOK NOW : Places are limited to just 8 people. To secure your place on the workshops contact us now on 01-896-4476 or email us: liratwork@thelir.ie

ABOUT LUCINDA WORLOCK

Lucinda is a versatile and dynamic voice and communication coach with ten years' experience training a diverse client base from a broad range of industries, including healthcare, media, public sector, civil service, politics, sports, financial services and consulting across the UK, Europe, Asia and Central America.
As a trained actor, and with a MA in Voice Studies from the Royal Central School of Speech and Drama, she is a specialist in transferring creative performance techniques to the business sector. Her focus is always on empowering participants through enhanced self-awareness for confident, flexible and authentic communication.
Lucinda has taught voice at many of London's top drama schools, and is a voice teacher for the BFA and MFA Acting at Rutgers Conservatory with Shakespeare's Globe, as well as part of the Globe Education faculty. She is an accent and dialect coach for stage and screen, and a trained Pilates instructor, devising an integrated system of Pilates and voice training for enhanced vocal power and physical awareness.
Her specialisms include accent and voice coaching, personal impact and presentation skills.
Lucinda's clients include Capco, KPMG, Saracens Rugby Club, St. John's Hospice, St. Tropez, TedX Stormont, the European Commission, the Guardian, the Ministry of Defence, the Northern Ireland Assembly and Twitter.