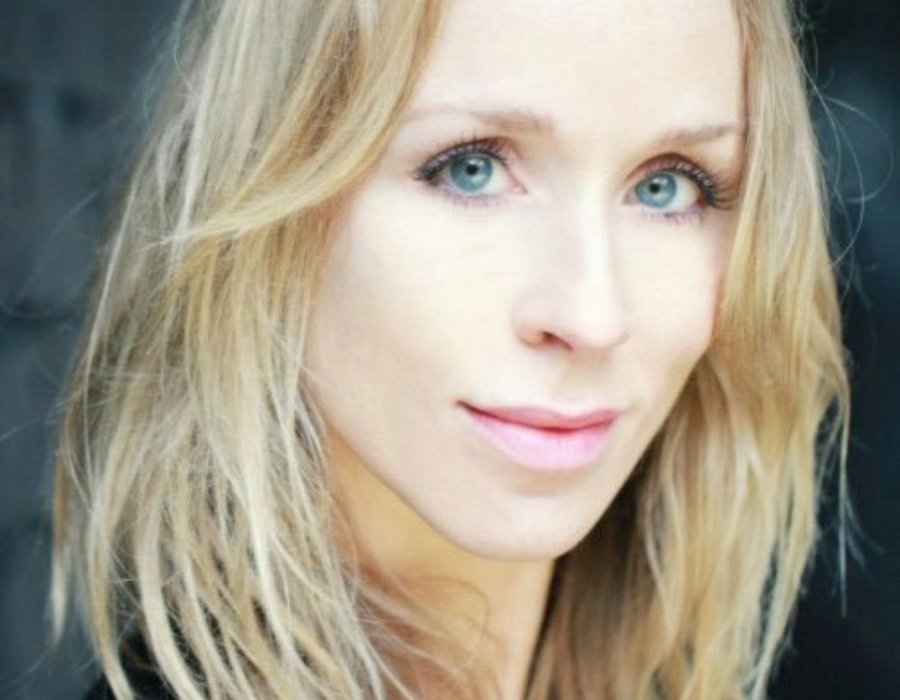 Presenting Made Brilliant - 25th & 26th March
This public speaking course will help you become a more powerful and confident communicator allowing you to connect with, influence and inspire audiences with ease.
PRESENTING MADE BRILLIANT
with Lucinda Worlock
Thursday 25th & Friday 26th March 2021
9.30am-1pm
This practical presentation skills workshop is ideal for anyone who is looking to improve their public speaking abilities. Using the same skills and techniques that The Lir Academy employs to train Professional Actors, we will help you build a confident and credible presence and deliver impactful presentations that connect with your audience, even in highly pressured environments. Our training focuses on using the Body, Breath and Voice to maximum effect - allowing you to deliver a measured, impactful and assured performance, when you need it most.

Learning Outcomes
Learn how to build an emotional connection with an audience
Develop a greater understanding of the role of the Body, Breath and Voice in public speaking.
Relieve nerves and anxiety using breathing, grounding and tension release exercises.
Develop a confident and credible physical presence when public speaking
Understand how to use the voice to influence and inspire
Learn how to open and close presentations convincingly
Learn how to structure your presentation to deliver maximum impact
Understand how to leave your audience with your message resonating in their minds
As part of this public speaking course, participants are invited to deliver a short presentation and will receive individual feedback. We believe that your presentation skills will develop tenfold by offering an intensive, highly practical public speaking workshop where learning is achieved by doing. The atmosphere is supportive and learning takes place in a safe environment where risk-taking is encouraged in order to push yourself into areas that challenge your assumptions about yourself and your default positions.

WHEN?
This 6 Hour workshop comprises of 4 x 90 minute modules delivered over 2 days:
Thursday 25th March 9.30am-12.30pm ( Modules 1 & 2)
Friday 26th March 9.30am-12.30pm ( Modules 3 & 4)

WHERE?
Due to COVID-19 restrictions, all of our workshops are now being delivered virtually via ZOOM.

HOW TO BOOK:
To book your place on the workshop email liratwork@thelir.ie

Cost per person: €450+vat
A maximum participant/tutor ratio of eight to one provides a high level of individual attention and feedback.
ABOUT THE TUTOR

Lucinda Worlock is a versatile and dynamic voice and communication coach with ten years' experience training a diverse client base from a broad range of industries, including healthcare, media, public sector, civil service, politics, sports, financial services and consulting across the UK, Europe, Asia and Central America.
As a trained actor, and with a MA in Voice Studies from the Royal Central School of Speech and Drama, she is a specialist in transferring creative performance techniques to the business sector. Her focus is always on empowering participants through enhanced self-awareness for confident, flexible and authentic communication.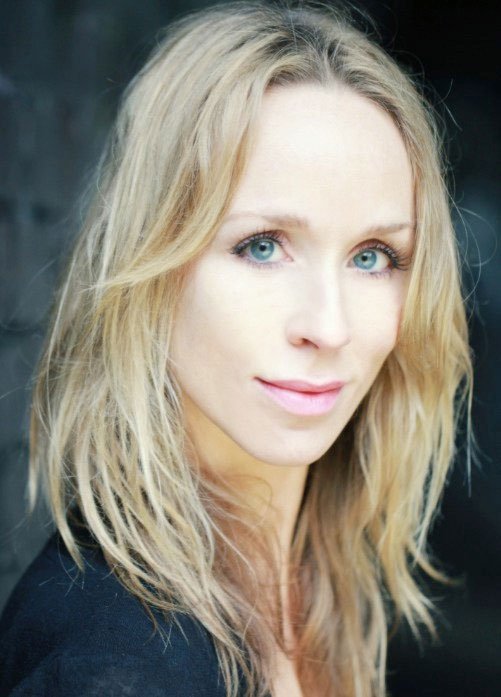 Lucinda has taught voice at many of London's top drama schools, and is a voice teacher for the BFA and MFA Acting at Rutgers Conservatory with Shakespeare's Globe, as well as part of the Globe Education faculty. She is an accent and dialect coach for stage and screen, and a trained Pilates instructor, devising an integrated system of Pilates and voice training for enhanced vocal power and physical awareness.
Her specialisms include accent and voice coaching, personal impact and presentation skills.
Lucinda's clients include Capco, KPMG, Saracens Rugby Club, St. John's Hospice, St. Tropez, TedX Stormont, the European Commission, the Guardian, the Ministry of Defence, the Northern Ireland Assembly and Twitter.