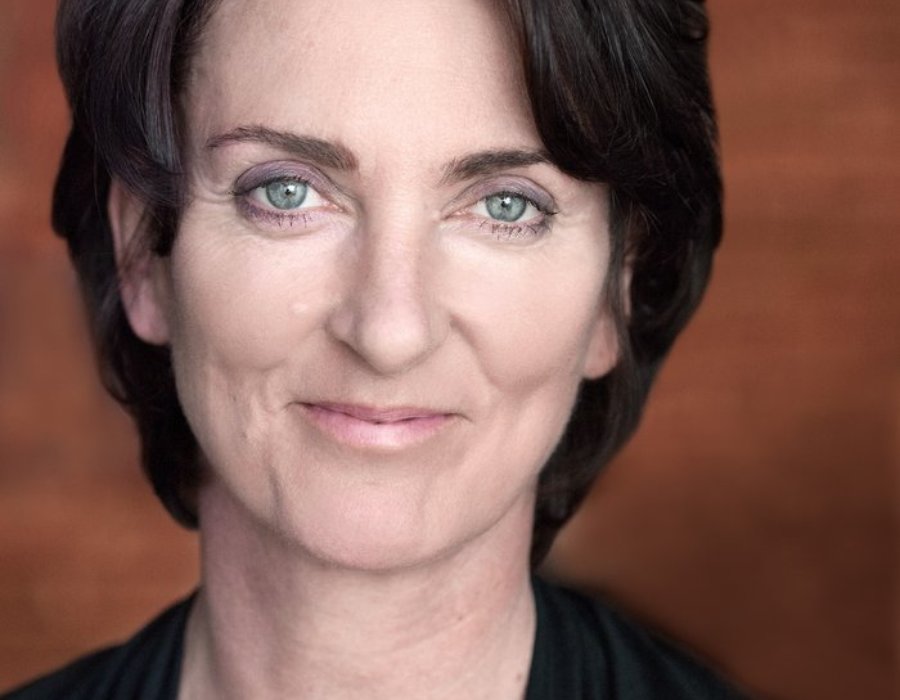 Impact & Influence for Women in Business, 18th & 19th MARCH ***PLACES AVAILABLE***
A communications workshop designed specifically for women in business which explores the power of voice, physicality and language in the workplace.
IMPACT & INFLUENCE FOR WOMEN IN BUSINESS
with Carol Noakes


Thursday 18th March 2pm-5pm
Friday 19th March-9.30am - 12.30pm
Impact & Influence for Women in Business is a practical communications workshop designed to empower women in business with communications skills and techniques that can transform their performance in the workplace - allowing for them to give an impactful, authentic performance when making presentations, leading teams, engaging with stakeholders or chairing meetings.
This highly practical course is designed for women professionals working at, or aspiring to reach, management level. We will take you through the fundamental tools of communication - the body, breath and voice - to equip you with the skills to release your full potential. You will learn how to use these skills to make an impact in front of different audiences and in different environments.

Through this workshop participants will:
Understand the role of the Body, Breath & Voice in confident, effective communication
Understand common leadership body and language traits
Develop Authority - without losing authenticity.
Identify their Personal brand
Develop their Physical Presence
Find their Voice
Understand Active Listening
Set goals for the future
WHEN?
This 6 Hour workshop comprises of 4 x 90 minute modules delivered over 2 days:
Thursday 18th March 2pm-5pm ( Modules 1 & 2)
Friday 19th March 9.30am-12.30pm ( Modules 3 & 4)

WHERE?
Due to COVID-19 restrictions, all of our workshops are now being delivered virtually via ZOOM.

HOW TO BOOK:
To book your place on the workshop email liratwork@thelir.ie

Cost per person: €450+vat
A maximum participant/tutor ratio of eight to one provides a high level of individual attention and feedback.
ABOUT THE TUTOR
Carol Noakes is a highly qualified voice and speaker coach, working with clients to develop their executive presence, public speaking and personal impact on and off stage.
Carol has a BA (Hons) in English Literature and Language, and an MA in Voice studies from the Royal Central School of Speech and Drama. Before coaching became her passion, she was an actor in theatre, television, film and a presenter in the corporate environment.
She has taught voice, text and acting at leading drama schools in London and Manchester, and her voice work with young professional actors in TV and theatre includes productions for Channel 4, the BBC, Granada Television, Contact Theatre and Manchester Royal Exchange.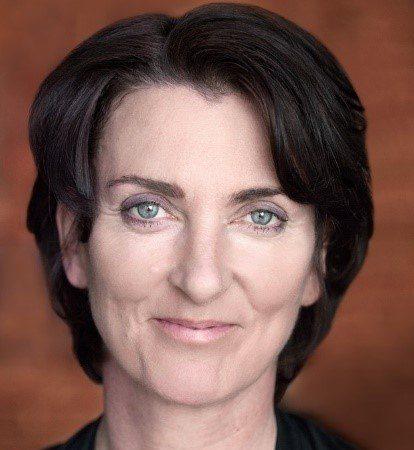 In addition to her voice coaching credentials, she is accredited in Leading and Developing High Performance, Insights Discovery, NLP and mindfulness-based coaching, and combines these approaches to work with teams and leaders on positive influencing and resilience. She has a particular interest in building women's ability to make their voices heard.
Clients include: Foreign and Commonwealth Office, FCO Services, House of Commons, Cabinet Office, Treasury Department, Credit Suisse, Accenture, Santander, Deloitte, Lloyds, Amex, Barclays, Rolls Royce, Louis Vuitton, Chanel, Orange, Virgin, Caterpillar, Guardian Newspaper, Financial Times, Twitter, Channel 4, Granada TV, UNICEF and Meningitis Trust.