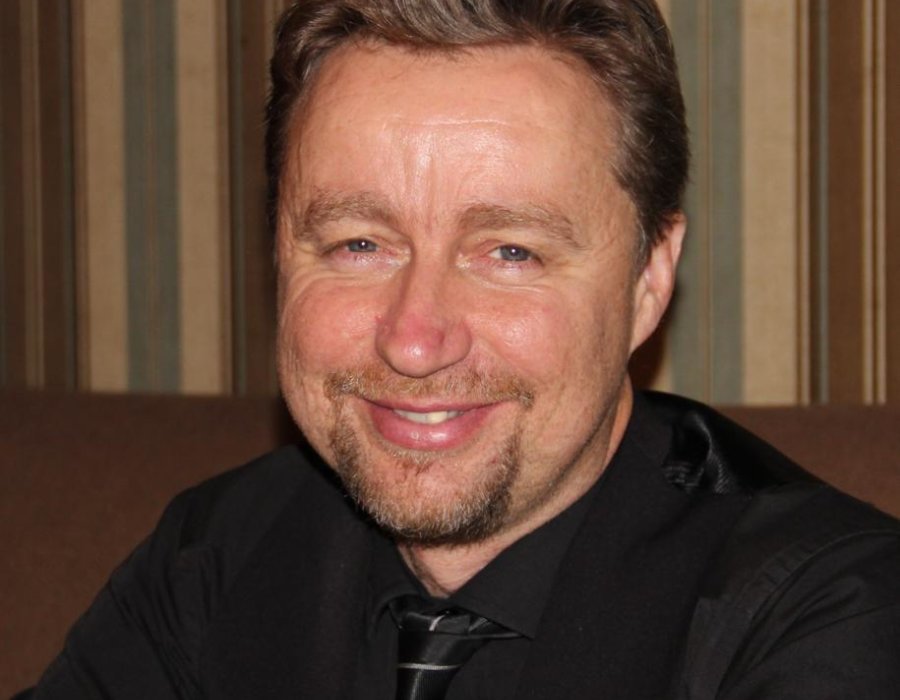 Confident Online Communication, 4th & 5th March
A communications coaching workshop aimed at maximising your performance when communicating with stakeholders via Video Conferencing Platforms
CONFIDENT ONLINE COMMUNICATION
with Cathal Quinn (Head of Voice, The Lir Academy)
Thursday 4th & Friday 5th March
9.30am - 1pm
This practical communications workshop focuses on using the Body, Breath and Voice to maximise performance when communicating - and these online sessions will focus on what can be done to increase the impact made when communicating online via video conferencing platforms. Each session can be tailored to suit whatever your team's challenges are in this area - applying both Verbal & Non-Verbal communication techniques to help your team become better online communicators.
These group sessions are also ideal for anyone communicating via online platforms where English is their second language.

Learning Outcomes:
Prep & Warm Ups
Learn Grounding / Tension Release Exercises
Learn how to warm up vocally ahead of online presentations

Maximising Impact & Influence Online
Develop a confident and credible physical online presence
Learn how to use your Body, Breath and Voice to connect you with your online audience
How to deal with Non-Active Listeners
Maintaining confidence when speaking into 'The Void'
Managing technical glitches when presenting online.
Managing groups of people when presenting online.
Verbal & Non-Verbal - Online

Understand how to use your voice to influence and inspire when presenting online
How to use Eye Contact and Non-Verbal Communication to maximum effect
Understanding the importance of Vocal Techniques - Tone / Pitch / Pause / Timbre / Projection
WHEN?
This 6 Hour workshop comprises of 4 x 90 minute modules delivered over 2 days:
Thursday 4th March 9.30am-12.30pm ( Modules 1 & 2)
Friday 5th March 9.30am-12.30pm ( Modules 3 & 4)

WHERE?
Due to COVID-19 restrictions, all of our workshops are now being delivered virtually via ZOOM.

HOW TO BOOK:
To book your place on the workshop email liratwork@thelir.ie

Cost per person: €450+vat
A maximum participant/tutor ratio of eight to one provides a high level of individual attention and feedback.
ABOUT THE TUTOR
CATHAL QUINN is one of the most in demand voices coaches in Ireland today – and is currently the Head of Voice and Speech in The Lir Academy, Trinity College Dublin.

After training at the Royal Scottish Academy in Glasgow, Cathal began working as a professional actor – before completing his Masters in Voice Studies from Central School of Speech and Drama. Since then he has taught at the Oxford School of Drama and was Head of Voice at the Gaiety School of Acting from 1998 – 2012 before leaving to join The Lir Academy as Head of Voice – with a primary focus on Voice and Dialect.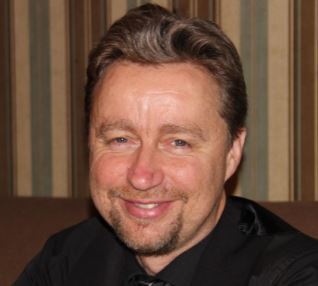 Cathal has worked as a Voice & Dialect Coach on numerous Film & Television productions including Albert Nobbs, Parked, Eden The Escapist, Love/Hate, Kitchen and Omagh. He is the artistic director of both Mouth on Fire Theatre Company and Guthanna Binne Sioraí. His theatre credits include coaching the American Premiere of The Home Place at the Guthrie Theater where he also taught Shaw, Wilde and Beckett.
Cathal has worked for many years as a voice and communications performance coach within the corporate sector working with clients including NTMA, Twitter, Lifestyle Sports, Paddy Power Betfair, Vodafone, Diageo, Aer Lingus, ESB, Abbott Ireland, The Department of Health, Trinity College Dublin and Standard Life.