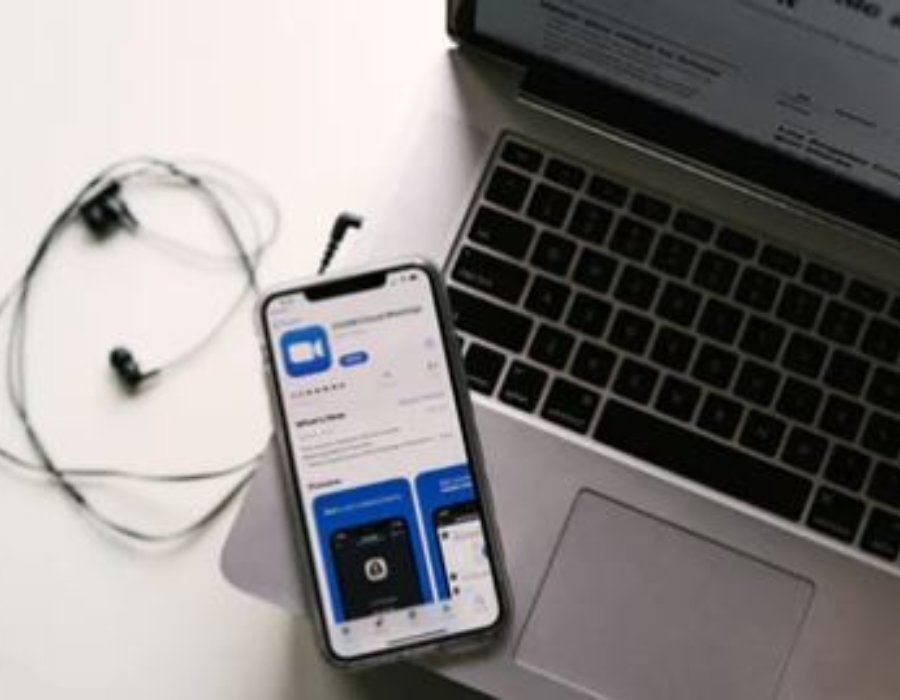 "Clear & Confident Online Communication" - FREE Personal Coaching Sessions
Increase your online communication skills with a FREE training session with a Lir at Work Voice Coach
THURSDAY 16TH APRIL 2020
WE HAD A HUGE RESPONSE TO THIS OFFER AND ALL FREE ONLINE COACHING SESSIONS HAVE NOW BEEN ALLOCATED.
Unfortunately we were not able to accommodate all the requests due to the high volume received - however we will continue to offer these sessions at the highly subsidised rate of €75+vat per hour. Please email liratwork@thelir.ie to book.
________________________________________________________________________________
TUESDAY, APRIL 7TH 2020
It's always so encouraging when times are most difficult, to see the outpouring of help and support offered to those in need, from every corner of society. Given that we're all facing new challenges in adjusting to the way we have to communicate for business, The Lir at Work want to play our part - and are offering a chance for 20 individuals to book a FREE Personal Coaching Session with us; focusing on "Clear & Confident Online Communication".
Our training focuses on using the Body, Breath and Voice to maximise performance when communicating - and these personal online workshops will focus on what can be done to increase the impact made when communicating online via video conferencing platforms. Each session can be tailored to suit whatever your individual challenges are in this area - applying both Verbal & Non-Verbal communication techniques to help you become a better online communicator. These sessions are also ideal for anyone communicating via online platforms where English is their second language.

Areas covered during each 1 hour session can include:
Grounding / Tension Release Exercises
Vocal Warm Up Techniques
Understanding Breath Control
Use of Vocal Techniques - Tone / Pitch / Pause / Timbre / Projection
Vocal Health
Importance of Non-Verbal Communication
For a chance to avail of this offer, please email liratwork@thelir.ie including your Name, Company & Contact Number along with a brief outline of what you'd like to focus on during the session.
We have a limited number (20) of these sessions to give away - and they will be allocated strictly on a first come, first served basis. All training is provided online and facilitated by a Lir at Work Voice Coach.