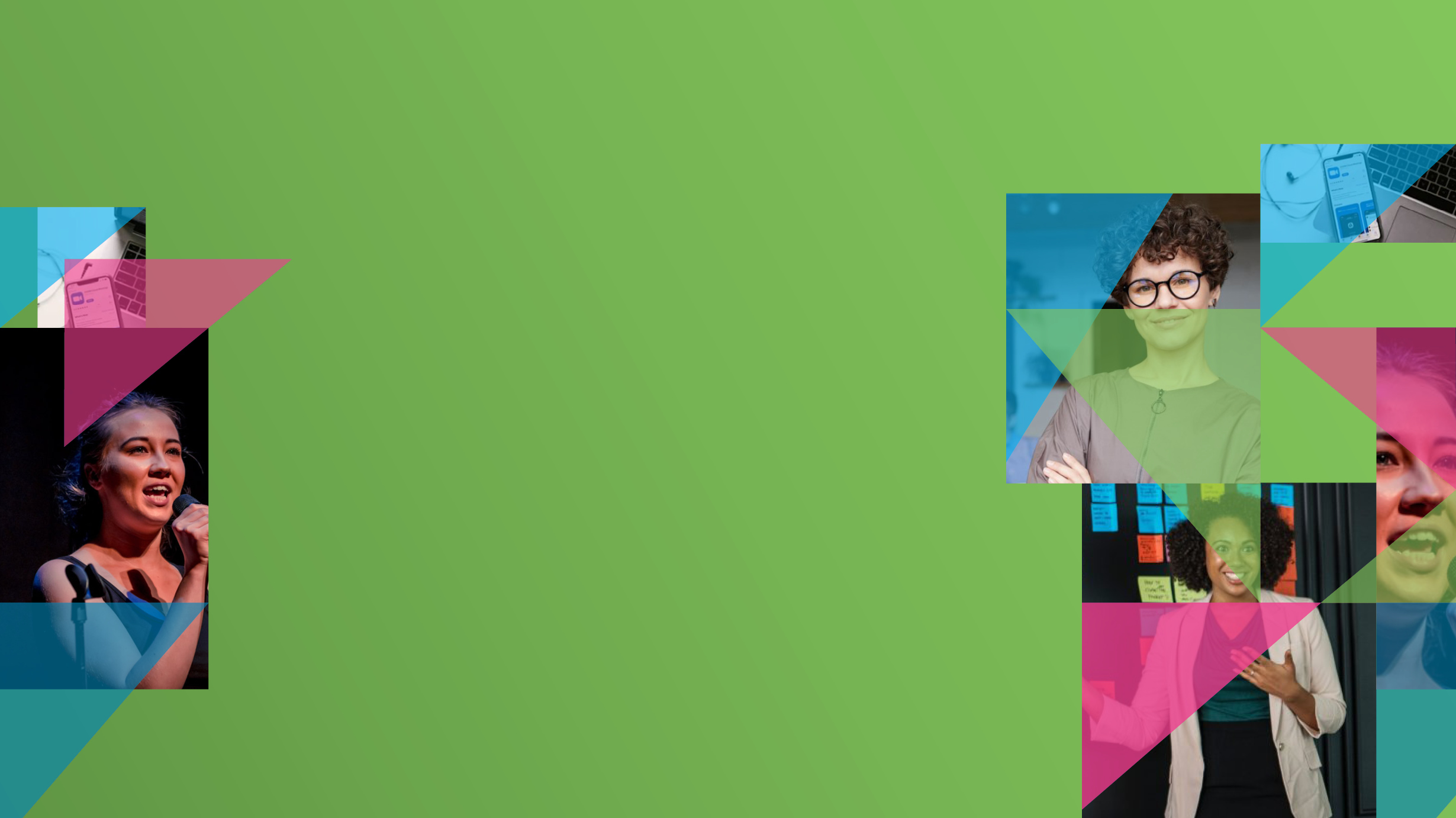 Join our expert training team at The Lir Academy at Trinity College Dublin for a series of corporate communications training courses designed for professional development and personal impact. Taking place online, individuals are welcome to book into classes especially designed to improve your performance in the workplace - covering areas such as public speaking, presentation skills & personal impact. These courses are delivered in four 90-minute modules over two half-days.
Our tutors have adapted the tools and techniques they use in acting training especially for the business community and have years of experience in delivering these programmes across all sectors. This means a more practical approach to communications training across a series of interactive modules; which harness the body, breath and voice to help you better employ your physicality when communicating - & designed to get you thinking holistically about how you approach presentations, public speaking and interpersonal communication within the workplace.

Contact us today at liratwork@thelir.ie or on 083 3043372 for more information and booking.

"Very engaging, vivacious and fun learning experience - leaves you wanting more!" - Course Participant
"I felt the course was very engaging and refreshing in that we weren't lectured to with a dull set of slides. The course tackled some key workplace issues but also offered some food for thought on how our practices outside of work can impact our performance. I felt that the assessors were very sincere and non-judgemental whilst also ensuring the session was kept light-hearted. I would definitely recommend this course, even to those who wouldn't necessarily think they need it, as there is learning in there for everyone" - Darina
"Excellent workshop. It really helped me - and gave me a structure towards presenting from now on." - Matthew