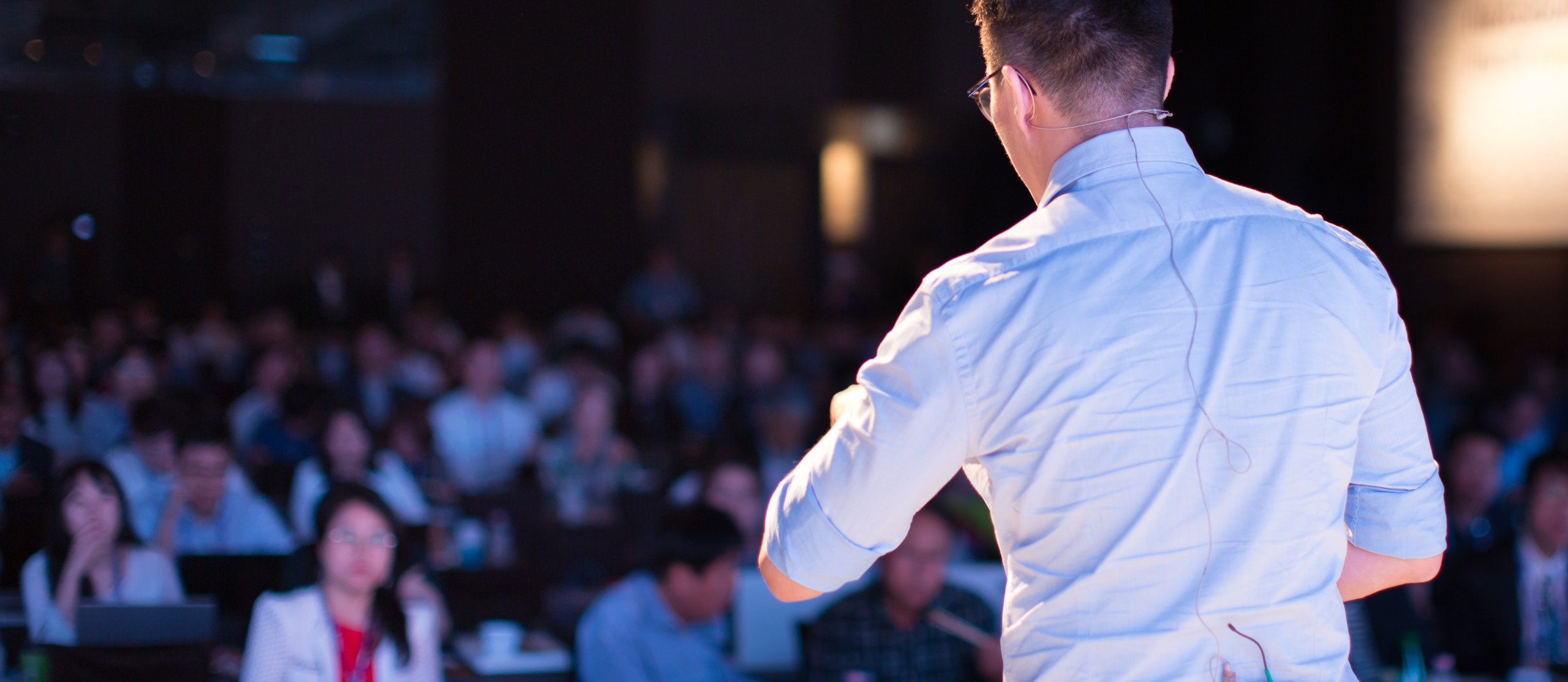 The Lir at Work is a corporate communications training initiative by The Lir National Academy of Dramatic Art at Trinity College Dublin offering a range of public speaking courses, presentation skills training and personal impact communications workshops aimed at empowering people in the workplace by helping them communicate with greater confidence, clarity and conviction.
Established in 2016, in partnership with RADA Business, we employ the same techniques that The Lir Academy uses to train professional actors, which focuses on using the body, breath and voice to maximum effect.
Our trainers are theatre professionals and experts in voice, movement and performance who will help you connect with your inner performer – empowering you to deliver presentations, manage teams and communicate effectively with key stakeholders and clients with greater impact and influence than ever before.