Upcoming Events
---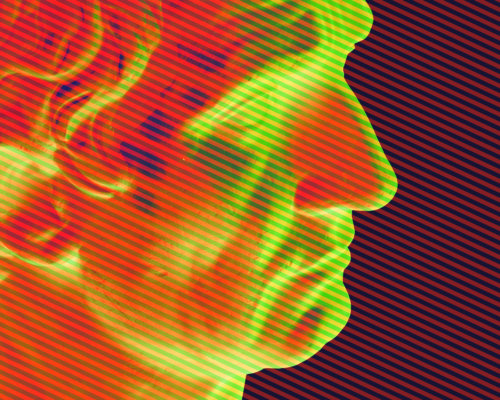 by William Shakepeare
Enter the situation room of Julius Caesar's government - the political heart of a city in turmoil. Caesar's popular and progressive leadership is deliveri...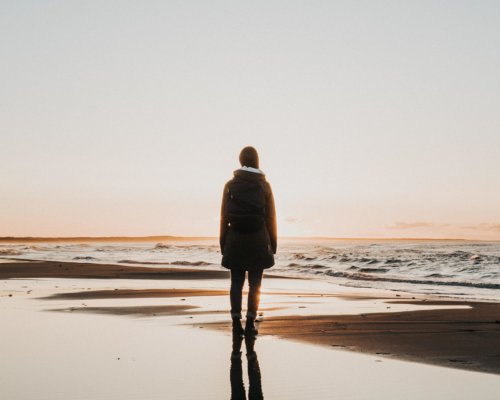 by William Shakepeare
Separated at sea and thinking each other lost forever, twins take on new identities in their adopted home of Illyria. One steps through the looking glass ...