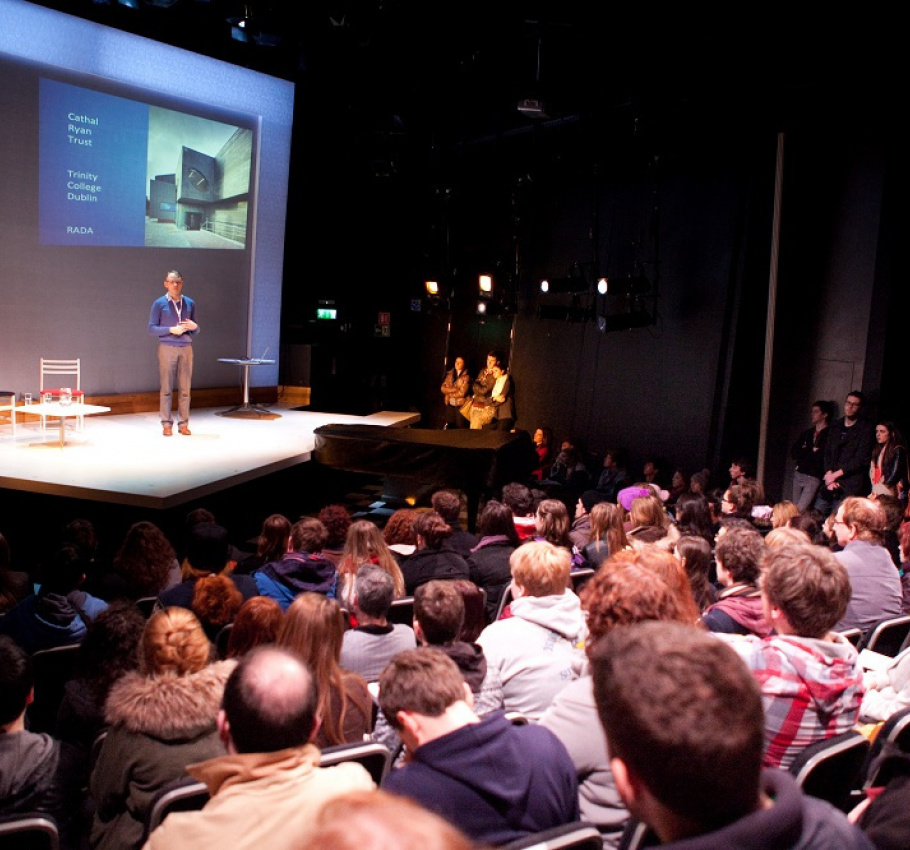 Performances
Please see ticket information below for dates.
Box Office
If you have any further questions or wish to book over the phone, call us on +353(0)1 896 2559
Open Day 2019 will take place on Saturday 23rd November.
There will be two presentations, tours of the building and an opportunity to speak with current students.
Presentation on the Bachelor in Stage Management and Technical Theatre degree will take place at 1.30pm
Presentation on the Bachelor in Acting degree and foundation Diploma in Acting and Theatre will take place at 3.00pm
Both presentations will include information on:
* The application process
* Preparing for interview (stage management and technical theatre) or audition (acting)
* The structure of each course
* Employment prospects at the end of the training.
BOOKING IS NOT NECESSARY FOR THE OPEN DAY - JUST TURN UP AT THE LIR ACADEMY AT THE ALLOCATED TIMES.
ALL STUDENTS AND GUARDIANS WELCOME.