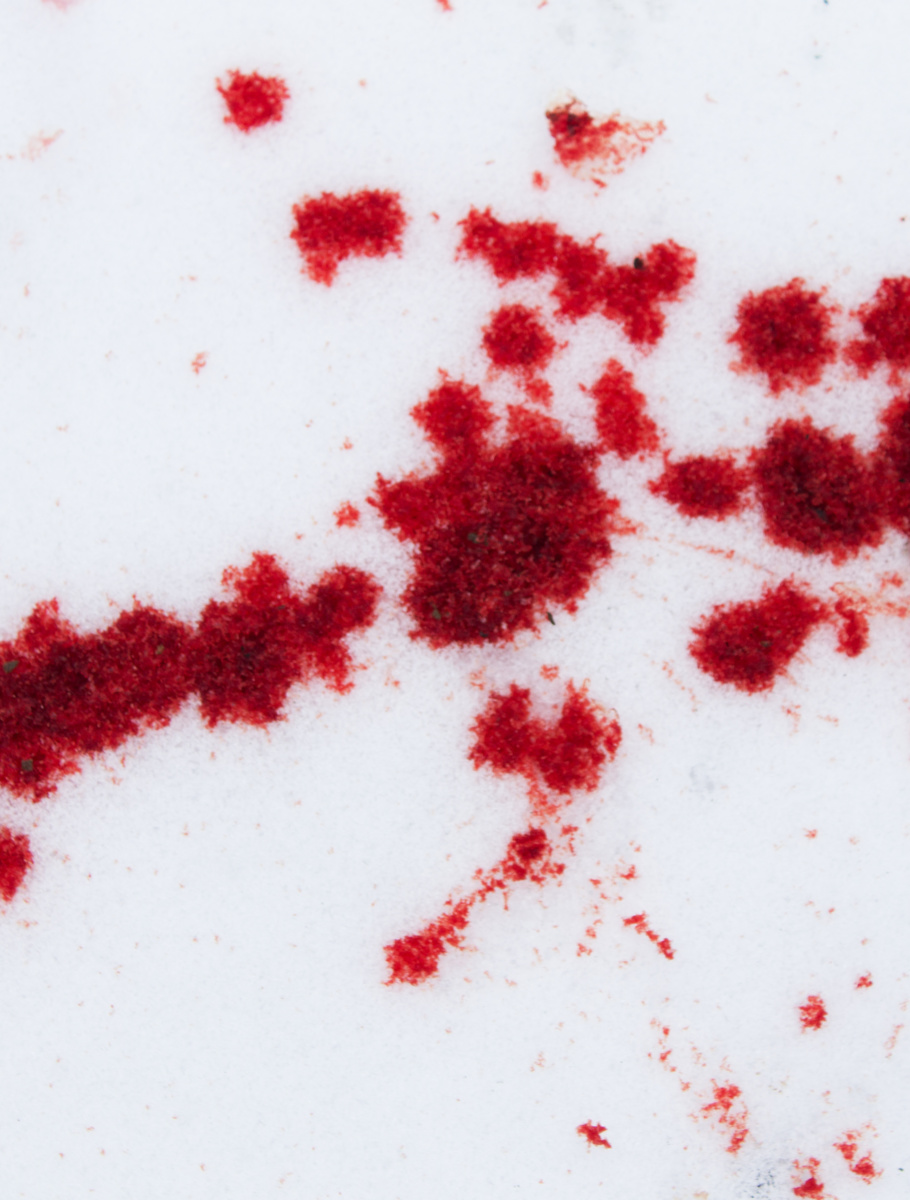 Midwinter (theatre)
by Zinnie Harris
Box Office
If you have any further questions or wish to book over the phone, call us on +353 (0) 1 896 2559
"My horse for your boy!"
During the bleakest of winters, at the end of a decade-long war. Maud is dragging a dead horse to the middle of nowhere. As she prepares to devour it, she makes a deal with an old man to take his starving grandson under her protection.
As her husband returns from the war, the struggle to start over turns into a second conflict and once again Maud is faced with her most bitter decision.
A numbing examination of the strength of the human condition in the face of extreme circumstances.
Midwinter was first presented at The Swan Theatre, Stratford-upon-Avon, in October 2004.

The Lir Academy presents Gradfest 2021 with the support of AIB.

Please see the programme here.

All GradFest productions are suitable for age 16+ only.
Covid Cert Check, Box Office Policy 2021
In order to attend shows in person at The Lir Academy for this year's Gradfest, you must
present a valid Covid-19 vaccination certificate to the Box Office on arrival to the venue.
This is to ensure that we adhere to government guidelines, seating 60% capacity of our
studios with all patrons fully vaccinated.

Please note that it depends on the vaccination you received as to when the cert becomes
active e.g. 7 days after a second Pfizer dose. Your cert will be scanned on entering the venue to confirm that validity. Please ensure that you are aware of your status before joining us at The Lir Academy to avoid any issues with attending.

In the event your cert is not valid, you have the option to avail of tickets to the live stream
or recorded versions of our programmed shows.

On purchasing a ticket to attend a show in person you are doing so with the knowledge of
the above. Thank you in advance for your cooperation.
Tickets
| Standard | Concession |
| --- | --- |
| €17 | €12 |