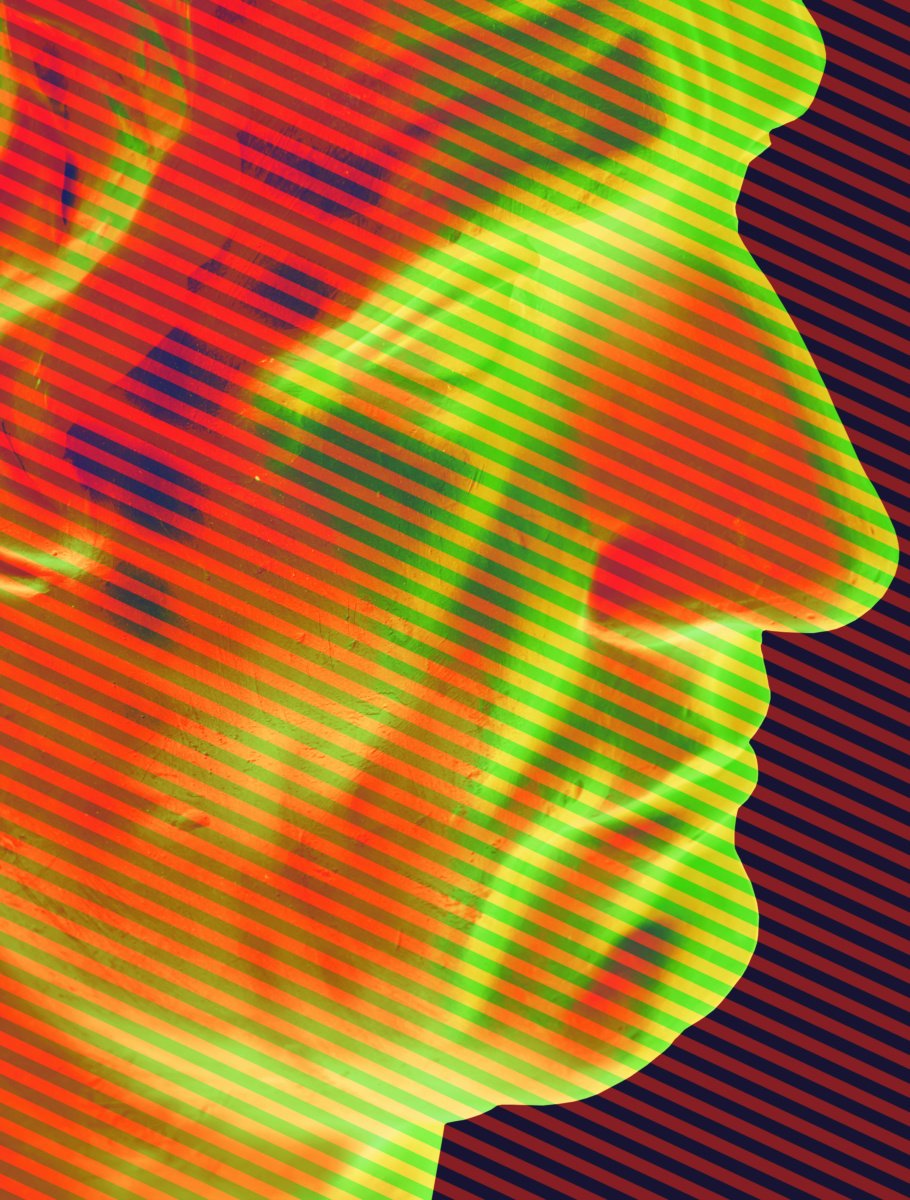 Julius Caesar Live Stream
by William Shakepeare
Performances
Please see ticket information below for dates.
Box Office
If you have any further questions or wish to book over the phone, call us on +353 (0) 1 896 2559
Enter the situation room of Julius Caesar's government - the political heart of a city in turmoil.
Caesar's popular and progressive leadership is delivering much needed change, but where do his personal ambitions lead? Inside the corridors of power, a young and radical faction is forming, determined that Caesar's cult of personality should move on and make way for new voices.
Outside, Rome is a place where time is running out. Mysterious forces make the idea of conspiracy an everyday reality, and the will of the people is easily manipulated. As rumours and lies spread across the citizenry, big questions are on everybody's lips. At what point does political violence become a moral imperative? And, when progressives are divided, what forces lurk ready to take power in a political vacuum?
Julius Caesar by William Shakespare is directed by Marc Atkinson Borrull and performed by The Lir's final year Acting students and crewed by its Stage Management & Technical Theatre students.
Please see full details of the cast and crew in the programme here.
The livestream will take place on Monday June 21st at 7pm. Please note that this is an online event.
The recording of Julius Caesar will also be available to book from Tuesday, June 22nd - 29th. The link will be active to view until July 6th.
Creative
Team
Director

Marc Atkinson Borrull

Set Designer

Sarah Bacon

Costume Designer

Maree Kearns

Lighting Designer

Eoin Winning

Sound Designer

Kevin Gleeson
---
Crew
Technical Stage Manager

Adam Malone

Stage Manager / Deputy Stage Manager / Company Stage Manager

Síle Mahon

Assistant Stage Manager

Alannah O'Leary

Costume Supervisor

Savannah Murray

Chief LX

Síofra Nic Liam

LX Programmer / Operator

Melania Sulowska

Sound Design Coordinator

Eoin Daly

Set Design Assistant

Tom O'Reilly

Scenic Design Assistant

Christopher Merton
---