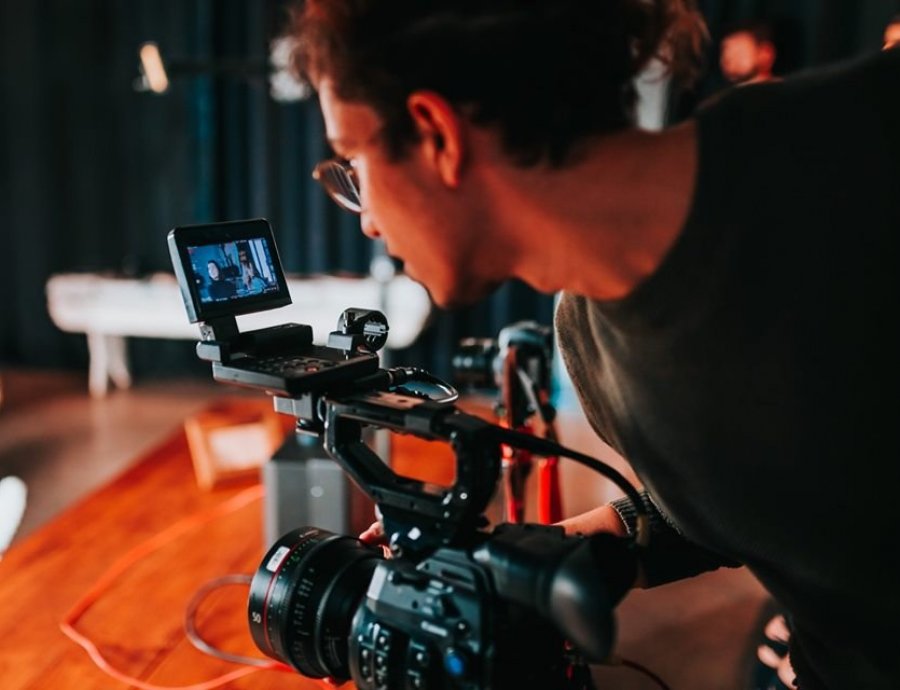 Short Courses / Acting
Introduction to Casting and Self Taping with Amy Rowan
2 Evenings / 7.00pm - 9.30pm
Self-taped auditions are a crucially important part of the audition process. It is a vital skill required of an actor, to confidently shoot a self-tape, quickly and professionally.This workshop is aimed at all actors, experienced and newcomers alike.
Course Information
Course Begins:
13/11/19
Duration:
2 Evenings, 7.00pm - 9.30pm
When:
Evenings
Ages:
18+
Questions?
If you have any further questions, enquire and we'll contact you.
Overview
Introduction to Casting and Self Taping focuses on the practical and creative elements that make a great self-taped audition.Over the course of two evenings Casting Director Amy Rowan will work with participants to develop the actor's skills in mastering this technique, to gain confidence around the self-taping process and what it involves. This course takes you through the technical processes of shooting, framing, lighting etc. and the best ways to use the equipment you have available to you, even if it's just your phone. Over the course of two evenings the actors will shoot their own auditions with direction and feedback from Amy. Having mastered the technique it will allow you to relax and concentrate on the most important element of the process: your performance.
THIS COURSE RUNS ON THE EVENINGS OF 13TH AND 20TH NOVEMBER 2019.
This workshop is for educational purposes only and is not a guarantee of further casting opportunities.