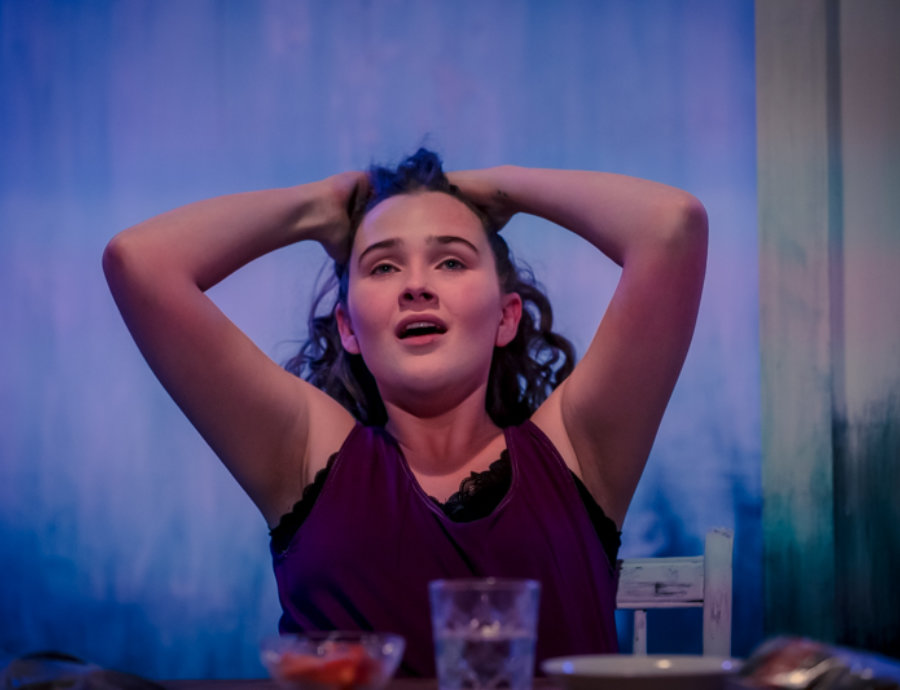 Short Courses / Acting
Introduction to Acting Online
2 evenings/week / 4 weeks / 7.00pm - 9.30pm
The Lir Academy's Introduction to Acting Online course is perfect for those who are both inquisitive about a future career in acting and those who simply want to challenge themselves by stretching their creative muscles.
Course Information
Course Begins:
01/09/20
Type:
Beginners
Duration:
2 evenings/week, 4 weeks, 7.00pm - 9.30pm
When:
Evenings
Ages:
18+
Overview
Led by some of The Lir Academy's core teachers, this workshop-based evening course is taught twice weekly over 4 weeks. Each two hour session consists of a physical warm-up followed by workshops in voice, movement, improvisation and acting. The course will cover the key elements of actor training as well as introducing participants to classical and contemporary play texts, using both scenes and speeches to hone your craft. These workshops act as both a taste of drama school training and as a broad introduction to the craft of acting.
Dates:

1st and 3rd Sep
8th & 10th Sep
15th & 17th Sep
22nd & 24th Sep

7.00pm - 9.30pm
If you want a place on this course and it is sold out, please email admissions@thelir.ie Another online course will be made available if there is enough interest.
Cancellation Policy click to
The full course fee is payable as acceptance of an offer of a place on the course.
In the event of a cancellation more than one month prior to the course start date on courses costing €250+ a forfeiture of €250 will be retained to cover administration costs.
In the event of a cancellation more than one month prior to the course start date on short courses priced at or below €250, a forfeiture of the total course fee will be retained
A withdrawal less than one month before the course start date will result in the forfeiture of the entire fee.
Please note, acceptance onto the course is at the discretion of The Lir Academy. If The Lir feels for whatever reason that a participant is not suitable for the course, he/she will not be accepted. All decisions are final and not subject to appeal.
Insurance click to
It is strongly recommended that all participants insure themselves to cover the loss of fees in the event of illness, for which The Lir Academy cannot accept any liability.