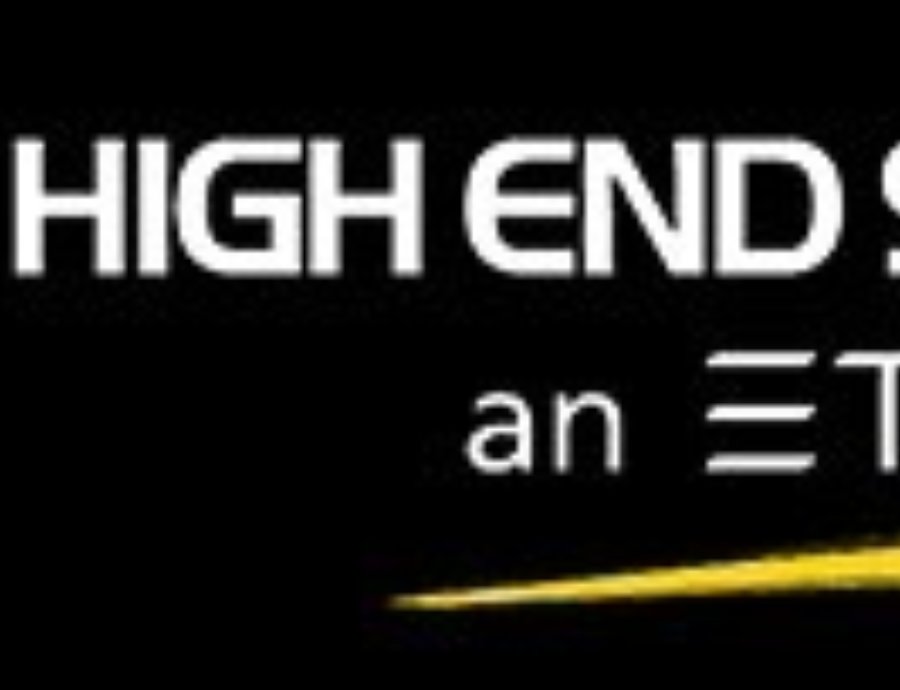 Short Courses / Technical Partner Courses
Hog Family Training 30th and 31st March 2020
2 days / 10.00am - 5.00pm
This two-day programming introduction course covers the powerful Hog control software, which is used in the Hog 4, Full Boar 4, Road Hog 4, Hedgehog 4 and Hog 4 PC application. Course content is regularly updated as the software continues to add functionality.
Course Information
Course Begins:
30/03/20
Duration:
2 days, 10.00am - 5.00pm
Ages:
16+
Overview
This fast-paced course requires a good working knowledge of basic entertainment lighting terminology. Attendees will learn a hands-on approach, using the industry standard Big Hog hardware with Hog 4 operating software, connected to a visualiser.
Topics covered during the two-day course include:
Console layout
Patching
Show file organisation
Programming
Timing
Palettes
Cues
Directories
Pages
Sessions are held at The Lir Academy premises on Pearse St in Dublin.
Classes run from 10:00 to 17:00;
Space is limited: only 8 seats are available for each session. Registration is on a first come, first served basis.
The course is free to attend.
You must be at least 16 years of age to attend this session. If you are aged 16 or 17 years of age and wish to attend, please book at via The Lir website.
For any questions or concerns, please email traininguk@etcconnect.com.