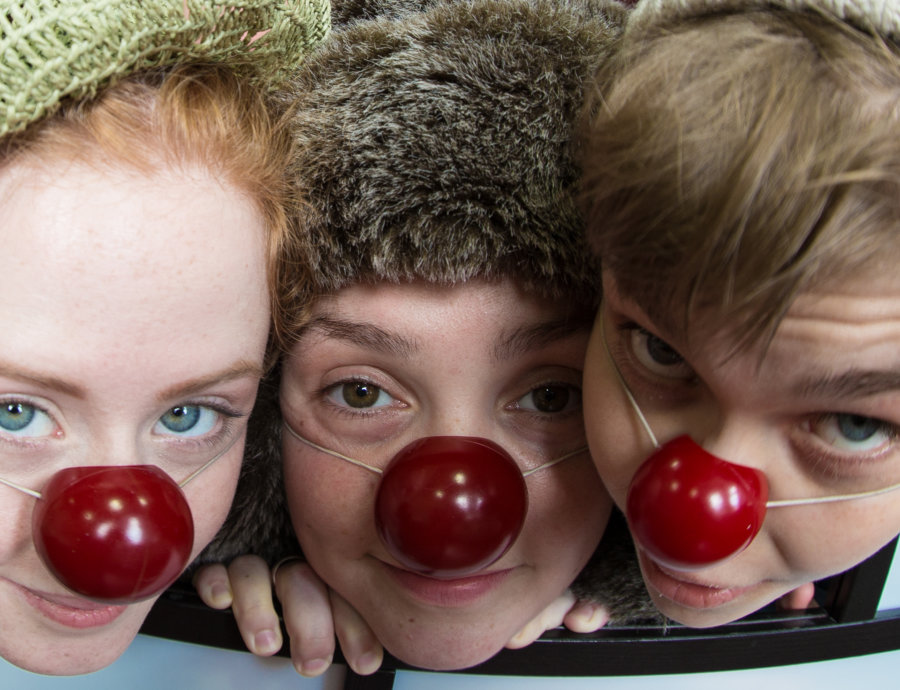 Short Courses / Acting
I A Clown 2 (August 2020)
1 week / 10.00am - 5.00pm
I A Clown 2 is not for the faint hearted. Be prepared to be challenged, surprised and even shocked to find what you're capable of.
Course Information
Course Begins:
10/08/20
Duration:
1 week, 10.00am - 5.00pm
When:
Summer
Ages:
18+
Questions?
If you have any further questions, enquire and we'll contact you.
Overview
In I A Clown we meet ourselves and the audience. In I A Clown 2 we work in pairs. This is a whole new game. Two clowns must now share a stage and an audience. There will be trouble, anarchy, pain, success and failure. But they are partners and like in every good relationship there's ups and downs, but there is no end, there is only life, death and renewal. They can't go on, they must go on, they will go on.
"Perhaps the soul of a clown serves as physic buffer for life's willful vacillation between elation and despair, fortune and disaster, success and failure. But whatever else they do, clowns seem to acknowledge from behind their masks of ineptitude the resolute untidiness of being human, and they advise us to keep playing at all costs" Dr. Eric Weitz.
Students are required to have completed I A Clown to participate in I A Clown 2
Cancellation Policy click to
The full course fee is payable as acceptance of an offer of a place on the course.
In the event of a cancellation more than one month prior to the course start date on courses costing €250+ a forfeiture of €250 will be retained to cover administration costs.
In the event of a cancellation more than one month prior to the course start date on short courses priced below €250, a forfeiture of the total course fee will be retained
A withdrawal less than one month before the course start date will result in the forfeiture of the entire fee.
Please note, acceptance onto the course is at the discretion of The Lir Academy. If The Lir feels for whatever reason that a participant is not suitable for the course, he/she will not be accepted. All decisions are final and not subject to appeal.
Insurance click to
It is strongly recommended that all participants insure themselves to cover the loss of fees in the event of illness, for which The Lir Academy cannot accept any liability.
Accommodation click to
If you wish to book accommodation with Trinity College Dublin, please contact admissions@thelir.ie to avail of a discount code.
"
"I am indebted to Raymond, the course and my fellow participants for this incredibly accepting, transformative and invaluable experience."
Rachael